SHAN DONG YOUTH BIO-PHARM CO., LIMITED was established in Jan, 2010, covering 20000 sq. meters with a total investment of 30 million yuan. Our company commits itself to the production and sale of health care products, OEM processing and export, supplying hyaluronic acid and chondroitin sulfate. Supported by D-level (100,000 level) GMP workshop, first-class production equipments of the State, highly productive R&D team and fully equipped testing center, the production base can ensure reliable product quality and meet customers' requirements.
Our company is making its presence felt and making rapid progress in the manufacturing of dietary supplements and nutraceauticals. The company with diverse product portfolio and best manufacturing facility is moving towards the global markets. We would like to present ourselves as a house of all kinds of vitamins and herbal ingredients products in form of tablets, capsules(including sustained release capsules), softgels and granules.
Our main business is to manufacture for customer all kind of health foods and nutraceuticals which cover tablet, chewable tablet, hard capsule, softgel capsule, compound formula powders with different specification.
Our products exported to many countries all of the world such as USA, Brazil,Turkey, Rusia, EU etc.
The functions cover: anti oxidant, Immunity Enhancer, Weight Management, Cardiovascular Health, Body Building, Male Health, Female Health, Middle Aged Health, Children Health, etc.
We have our own property brands and trade mark YOUTH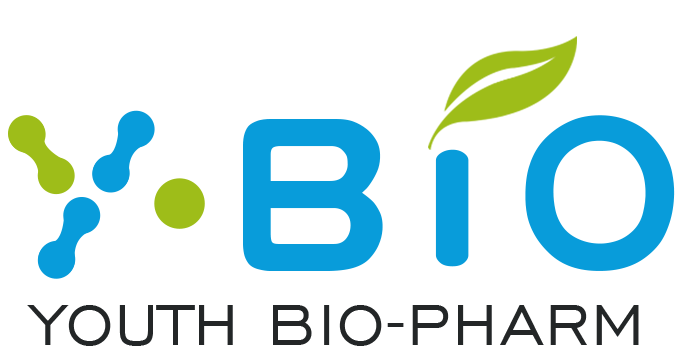 and GREEN

KEY , the second brand was developed in the year 2016 then was officially issued to GREEN KEY LLC of People's Republic of Mongolia that was registered according to our new brand and logo. Green Key LLC is our exclusive distributor in Mongolia.